From Lewisville With Love: A Valentine's Poetry Contest
Held in partnership with The Coffee Mill of Lewisville.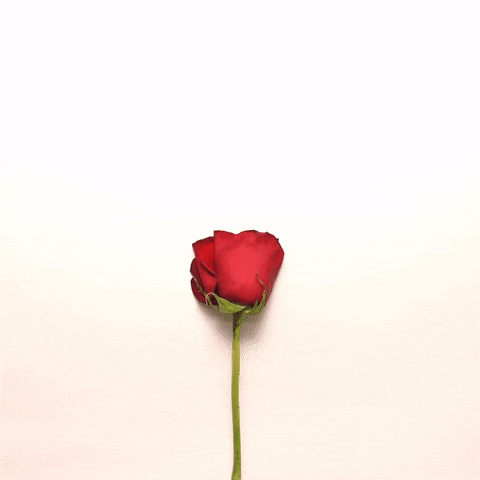 Free and open to anyone, entries must be family friendly. You do not need to be a WSW member or Lewisville resident to enter. No purchase is required.
To enter, stop by The Coffee Mill to pick up your entry form "heart". Print or paste your poem onto your heart and place it in the Valentine Box at The Coffee Mill. Multiple entries are allowed.
Winners will be announced at 2:00 pm on Saturday, February 10, with prizes awarded to 1st, 2nd, and 3rd place entries. A poetry reading will be held after prize announcements, inviting any contestant to publicly read their work.
All qualifying poems will be on display at The Coffee Mill from February 10 - February 29.
The Coffee Mill is located at 6275 Shallowford Road, Lewisville, NC 27023.